An Educational Master Plan (EMP) targeting learning success for their students will be implemented by the Pasadena City College (PCC) and is expected to take the College to its educational course in the years to come.
EMP as a Goal Keeper on PCC's Educational Goals and Objectives
EMP has become one of the major thrusts of PCC, allocating much of its resources in the program.  PCC believes that the EMP will be able to establish the college's most crucial goals and priorities, as well as equip their students with the skills needed for the 21st century.
EMP will be launched through the "Project 90" phase, together with the celebration of the college's 90th anniversary during the academic year 2014-2015.  In addition, a lot of the goals set for the EMP will be achieved at the time of the celebration.
PCC Superintendent-President Dr. Mark Rocha sees the project through and has established a Task Team for the EMP and the Accreditation of Faculty to ensure the completion and launching of the plan.  According to Bob Miller, PCC's Interim Dean for Educational Services, it took PCC 18 grueling months to create and develop the EMP.  Some 1,000 members of the PCC's campus community and service areas contributed in the development process.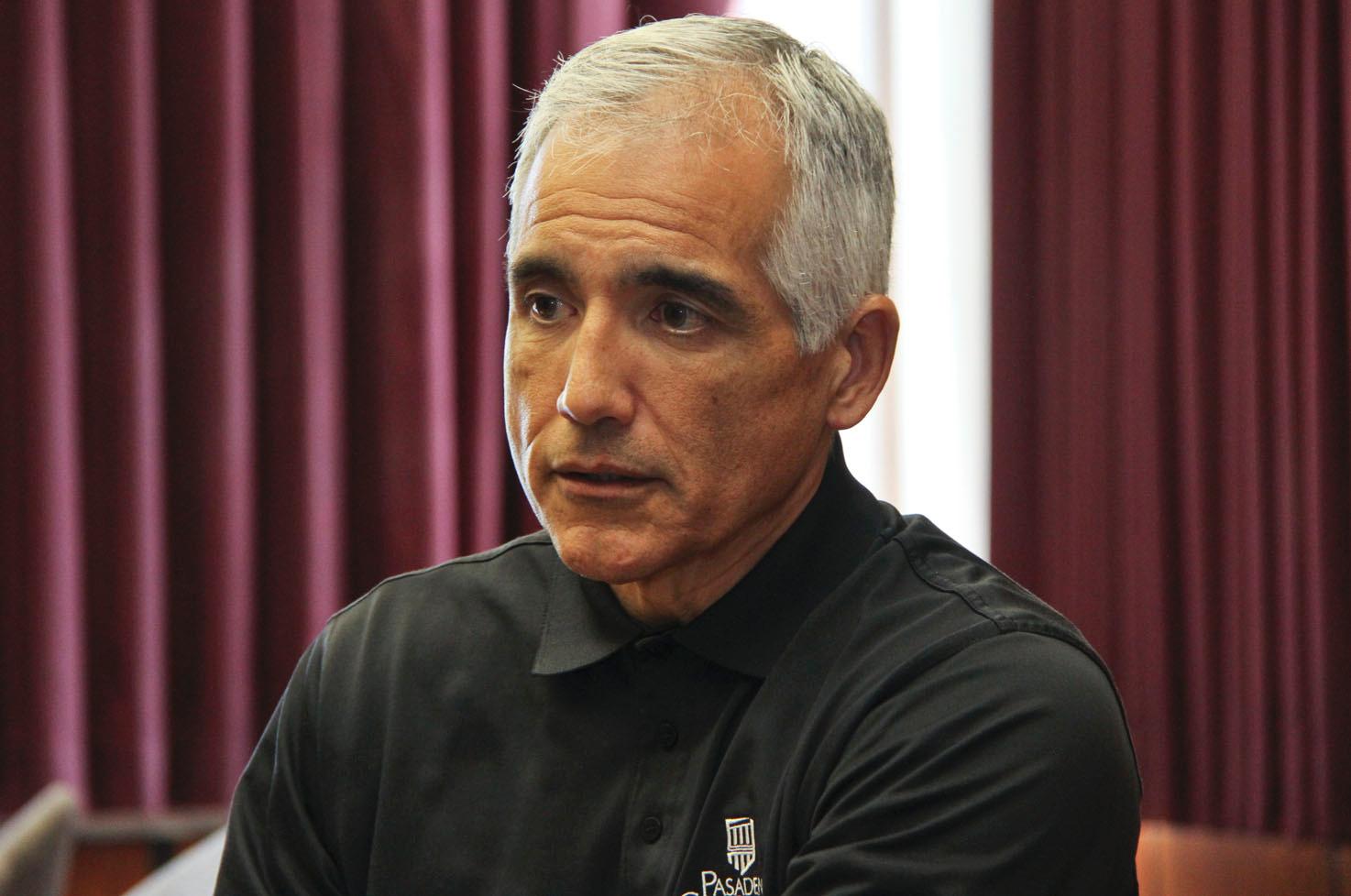 In addition, a list was developed, which PCC tagged as the "Signature Goals," which must be completed by 2015.  Some of the goals include:
guaranteeing the enrollment for in-district high school students;
turning PCC into the premier transfer school to four-year universities of the California Community Colleges; 30 developing certificate and degree programs that will address the needs of the marketplace; and 4) developing cutting-edge learning environments.
The Pasadena Area Community College District (PACCD) Board of Trustees approved the EMP during their meeting in December, 2010, while the first-reading of the EMP was held during the Board's Study Session on November 17, 2010.